How may tuition benefit my child?
Many people assume that private tuition is only beneficial for students that are falling behind: this is most definitely not the case!
One-to-one tuition accelerates progress and boosts confidence, regardless of a student's initial ability. Tutors can provide students with the personalised help and attention that they need to secure understanding, strengthen skills and engage with their learning
EnGage offers one to one and group tuition services in your home and online. Prices vary depending on level (KS1-4, GCSE, A Level, etc.) 
For details on pricing, please get in touch
EnGage offers general academic help for students aged 5-18 across Key Stages 1 to 5. Private tuition is extremely beneficial for supporting individual progress and boosting confidence.
EnGage Tuition has experience in assisting home-educated students at all ages. Get in touch for further information.
EnGage also specialises in tuition for the 11+ (Medway, Bexley and Kent) and school-specific admissions tests.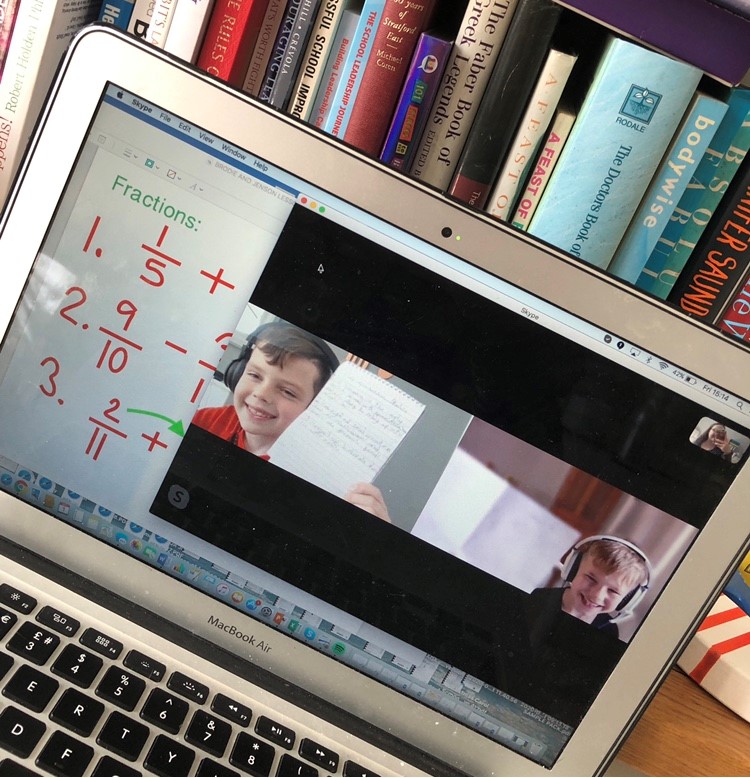 All tuition is currently taking place online due to social distancing measures in light of the Covid-19 Pandemic. Online tuition is charged at 40% less than our usual rate to help support families during this time.
We will continue to teach online until we consider it safe for tutors, students and their families to return to face to face lessons. Follow our social media pages for regular updates.
Get in touch today. We'd love to see how we can help