Welcome to EnGage Tuition Services
From 1st November 2021, EnGage Tuition Services UK will be merging with NEGU Tuition Services Ltd, an excellent team of educational professionals and tutors.
From this date, I (Georgie) will no longer be the owner and manager of EnGage, and it will be the run by the amazing Amy at NEGU.
Thank you so much for all your support over the last two years. I genuinely wish every one of our students and tutors the very best, and am excited for EnGage's future with NEGU.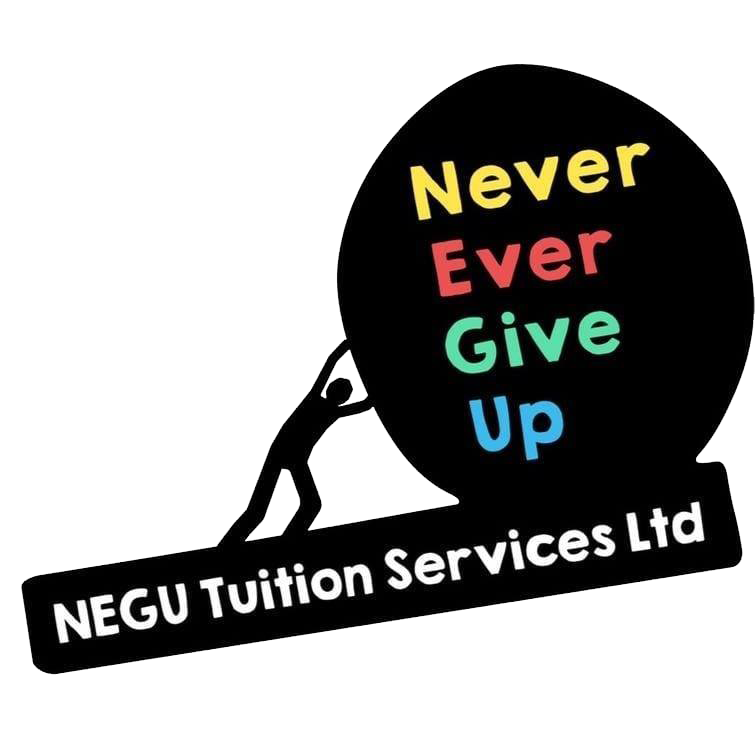 Many people assume that private tuition is only beneficial for students that are falling behind: this is most definitely not the case!
One-to-one tuition accelerates progress and boosts confidence, regardless of a student's initial ability. Tutors can provide students with the personalised help and attention that they need to secure understanding, strengthen skills and engage with their learning.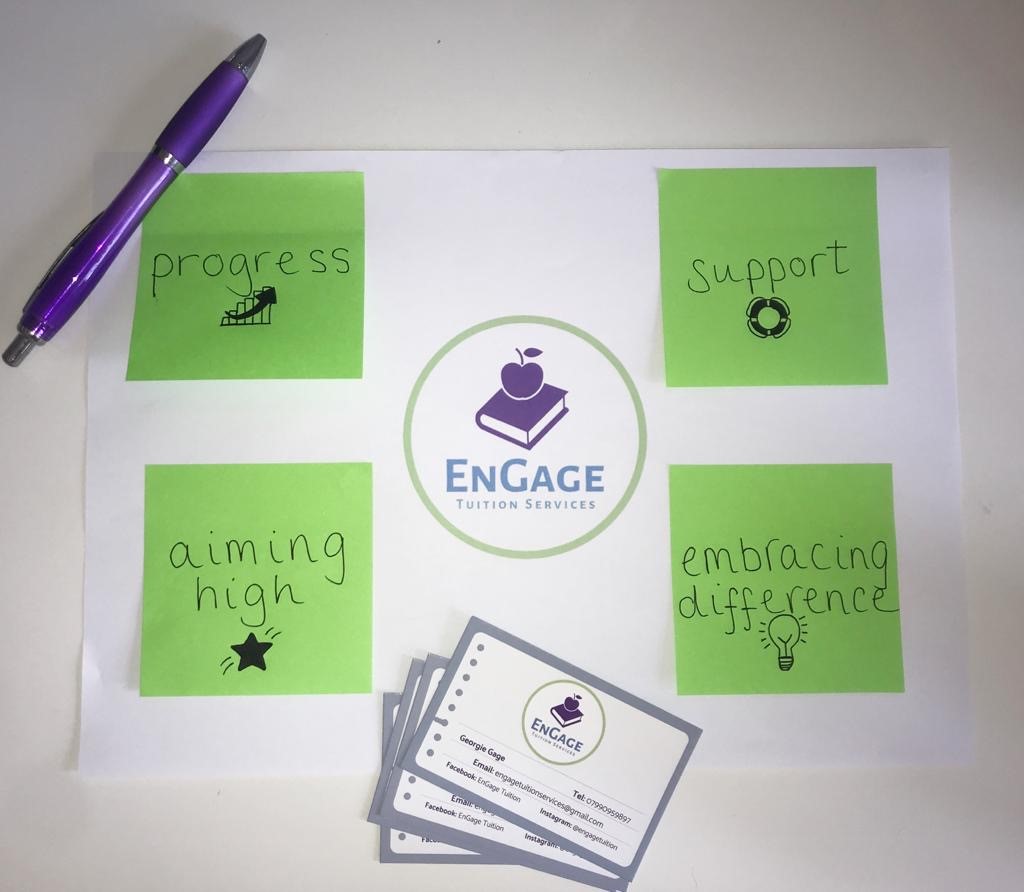 A quality, professional service
But don't just take our word for it! Please take a look at what our previous clients have had to say about our tuition services.
What makes EnGage different?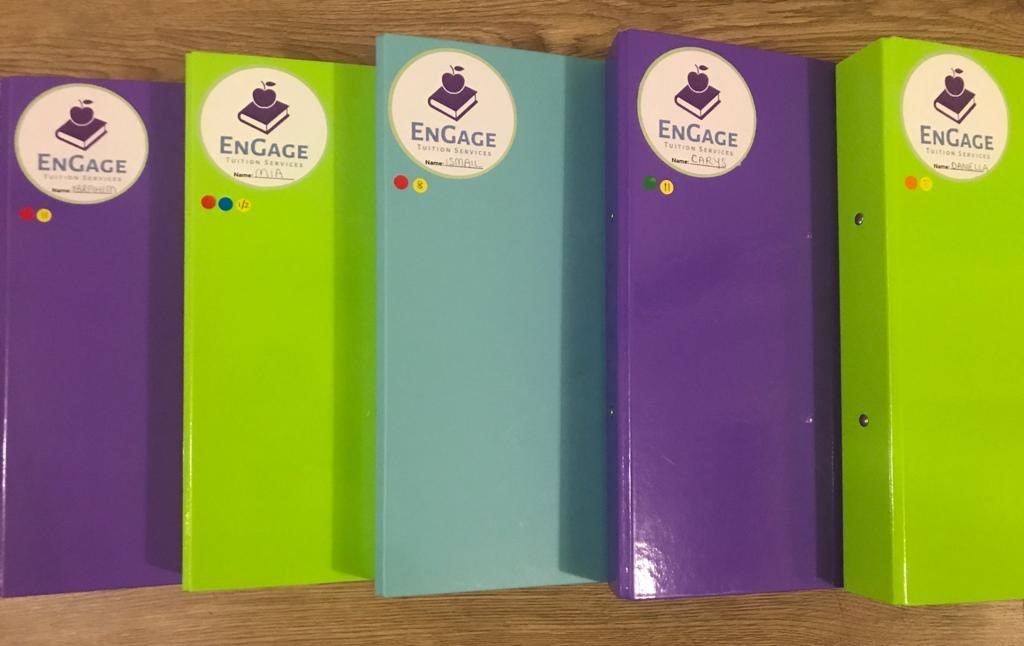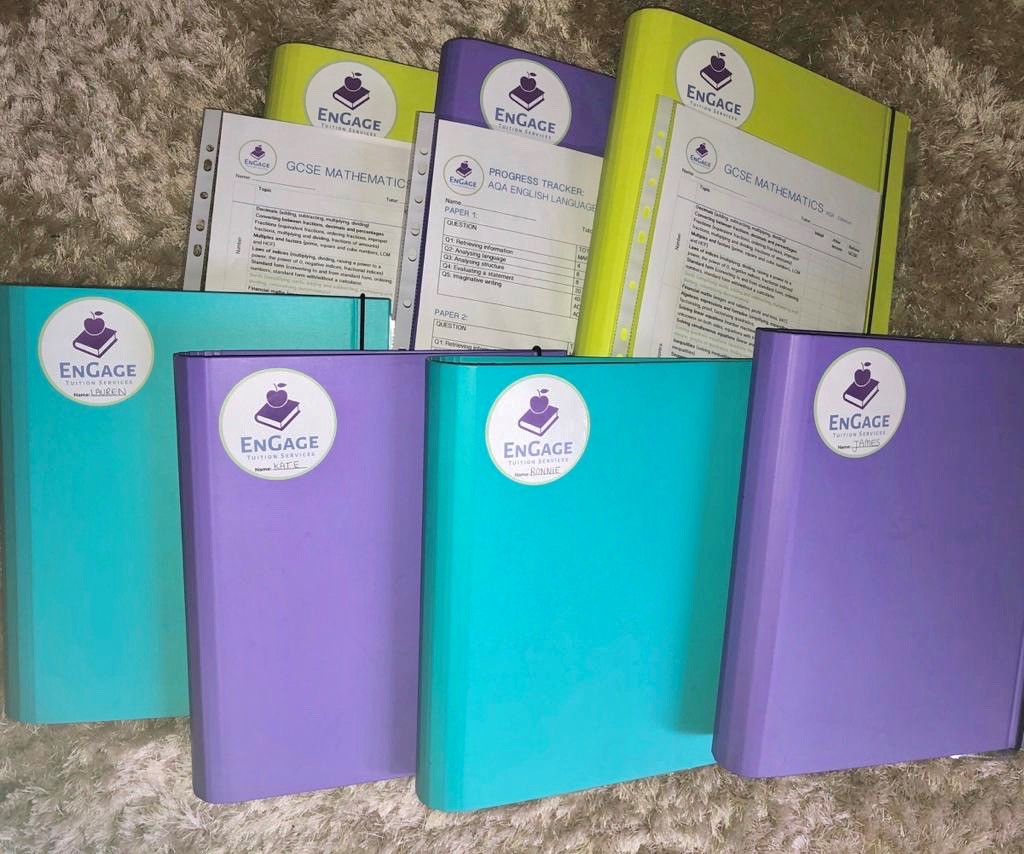 Every student at EnGage is provided with a Personal Learning Folder, included in the price of tuition. Each folder contains personalised progress trackers and topic checklists that assist tutors and students in monitoring learning and making lesson time as productive as possible. We believe that is important for students to set goals and aim high, and our personalised folders promote this self-reflection.
Tutors at EnGage operate on four values that we consider fundamental to our work: Support, Progress, Aiming High and Embracing Difference. No two students are the same, and our tutors work to understand how our students learn best and to achieve their personal goals.
Our tutors work hard to make lessons fun, interactive, engaging and adapted to the needs and interests of each individual student.
Get in touch today. We'd love to see how we can help