We are so proud of our students for their hard work and academic progress. However, we are working on an exciting new project designed to celebrate the creative talents of our students!
We are excited to introduce the EnGage Collection 2020, an opportunity for our students to get creative and express their ideas.
We are asking our students to submit a creative piece of work to be added to our collection. This could be:
An illustration
A story
A poem
An article
Or any other form you can think of!
This could be about anything that inspires you, or anything that you would like to tell the world!
We will be publishing all our students' best imaginative work into a book, which will be available to purchase for a small fee from September 2020.
There will also be PRIZES available for the following categories:
Best creative piece (Aged 5-11)
Best creative piece (Aged 12-18)
The deadline for submissions is WEDNESDAY 8TH JULY 2020.
Follow our social media pages for more information and updates!
Instagram: @engagetuition
Facebook: EnGage Tuition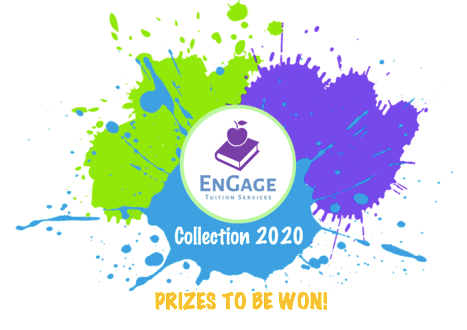 Get in touch today. We'd love to see how we can help